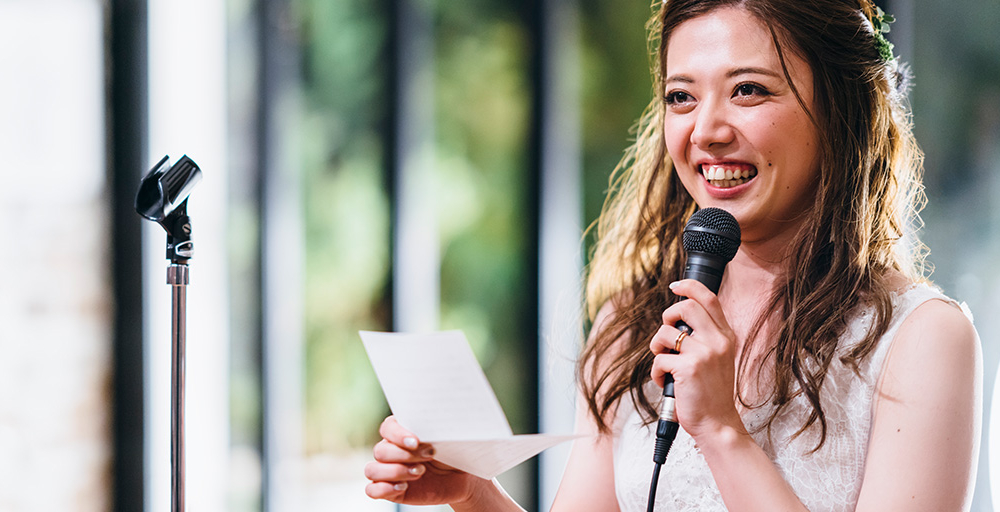 If you went out onto the street, stopped the first person you found and asked them what the difference is between social anxiety and shyness, there's a good chance you'd be there awhile.
There's nothing wrong with that. Most people don't know the difference. In fact, some people even use social anxiety and shyness interchangeably, but that's wrong.
Social anxiety is a serious disorder that can affect your quality of life to a point where you have to change the way you live. Fortunately, anxiety counselling can help!